Crimes Don't Solve Themselves
January 01, 2000
Download High Resolution
---
Kevin Slater Homicide
January 13, 1999
Mississippi Coast Crime Stoppers and the family of homicide victim Kevin Slater are now offering a reward of up to $5,000 for information that leads police to arrest the person/persons responsible for Slater's death.
Slater was found shot to death while sitting in a car around 9:29 PM on January 13, 1999, at the intersections of Tandy Drive and Cora Circle in Gulfport. The family says he was on his way to work at the Imperial Palace in Biloxi.
If you have information about Slater's death, contact Crime Stoppers.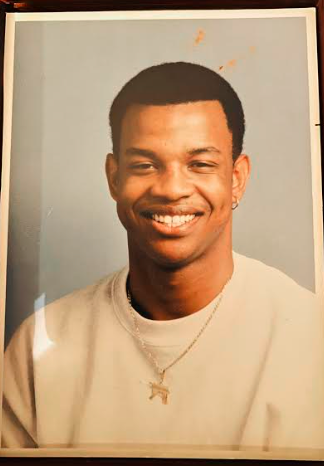 ---
Joyce McKean Homicide
December 25, 1987
Stephanie Joyce McKean – December 25th, 1987
Location: Power Company right of way North of Brandon Rd Biloxi, Ms
On December 25, 1987 the body of Stephanie Joyce McKean was discovered by a Sheriff's Office Helicopter Pilot on a Power Company right of way North of Brandon Road located East of I-10 in Biloxi, Ms. McKean's body was in advanced stages of decomposition and had been dumped at that location. McKean resided in Biloxi and frequented the Sun-N-Sand Lounge and several other night clubs which are no longer in business today. McKean was last seen in the Tic-Toc Lounge which was located on Veterans Avenue in Biloxi, Ms. days before her body was discovered.
---
Pascagoula-Dog River, skeletal remains, reconstruction photo
December 08, 1982
The Pascagoula Police Department is asking for your help in identifying the person depicted in this picture. This is a reconstruction of the victim. He was between 19 and 25 year of age, around 5`5" and between 120 and 130 lbs. His remains were found in Dog River on 12/8/1982. This is a homicide victim. He had a predominate overbite and appears to have had extensive dental work.
Do you remember a young man that fits his description and that you have not seen in years?
Please call 1-877-787-5898, www.mscoastcrimestoppers or download the free app, P3 Tips. You remain anonymous! No caller id or recording of phone calls.
Please bring closure to this man`s family!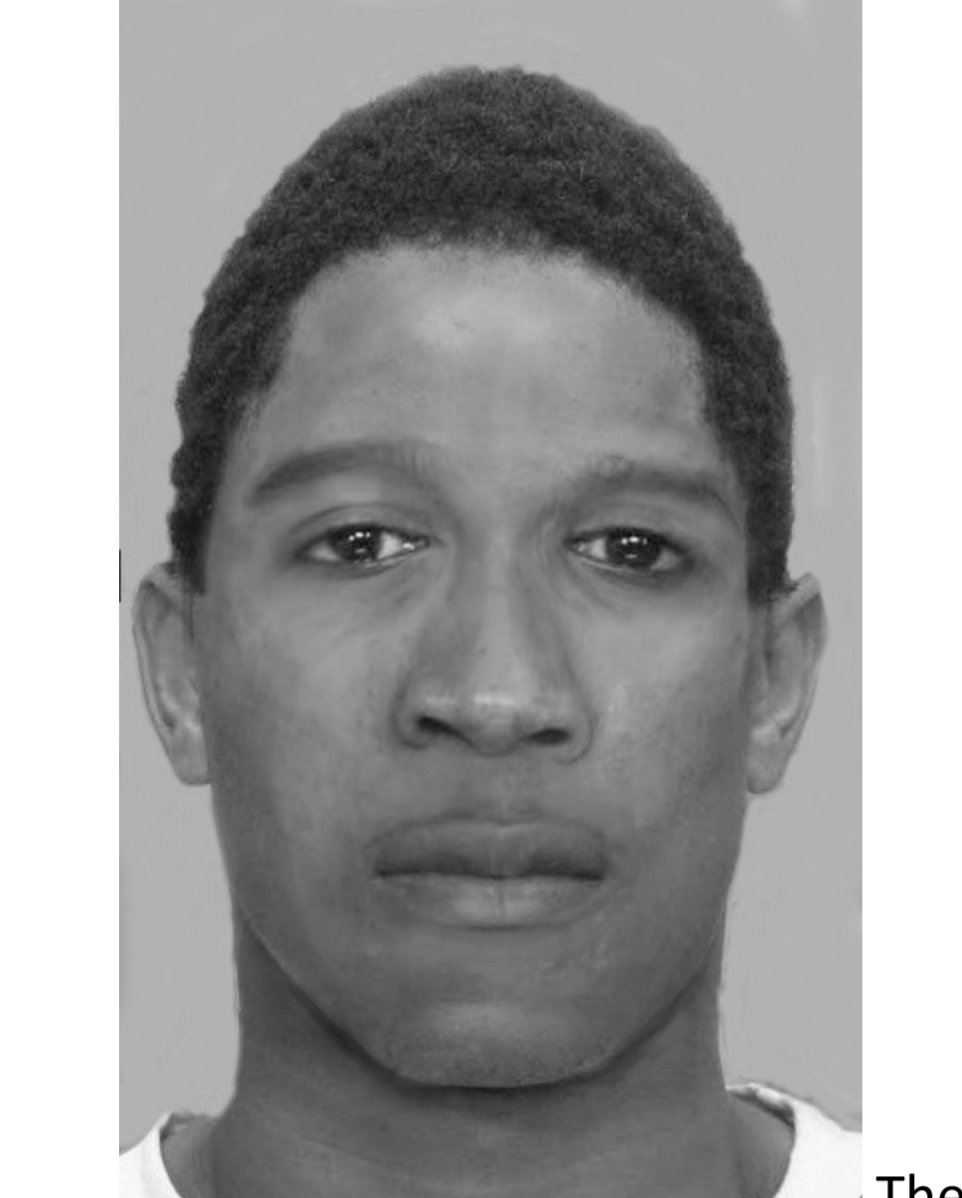 ---
Remains Found-Wiggins
October 05, 1980
Jane Doe – October 5, 1980
Location: Hwy 26 Wiggins,Ms
(Harrison CO SO is working closely with Stone CO SO on this case)
Skeletal remains found October 5, 1980, in a wooded area off Hwy 26 in Wiggins, MS. The remains were submitted to a Forensic Anthropologist for evaluation. It was determined the victim was a Caucasian Female, aging from 34-46. She was approximately 5'1?- 5'7? tall and had medium to dark brown (almost auburn) shoulder length hair. She had very expensive dental work including a root canal and platinum/gold bridges. A forensic artist performed a facial reconstruction (pictured). Please note her eye color is unknown. For more information please visit https://identifyus.org/en/cases/11583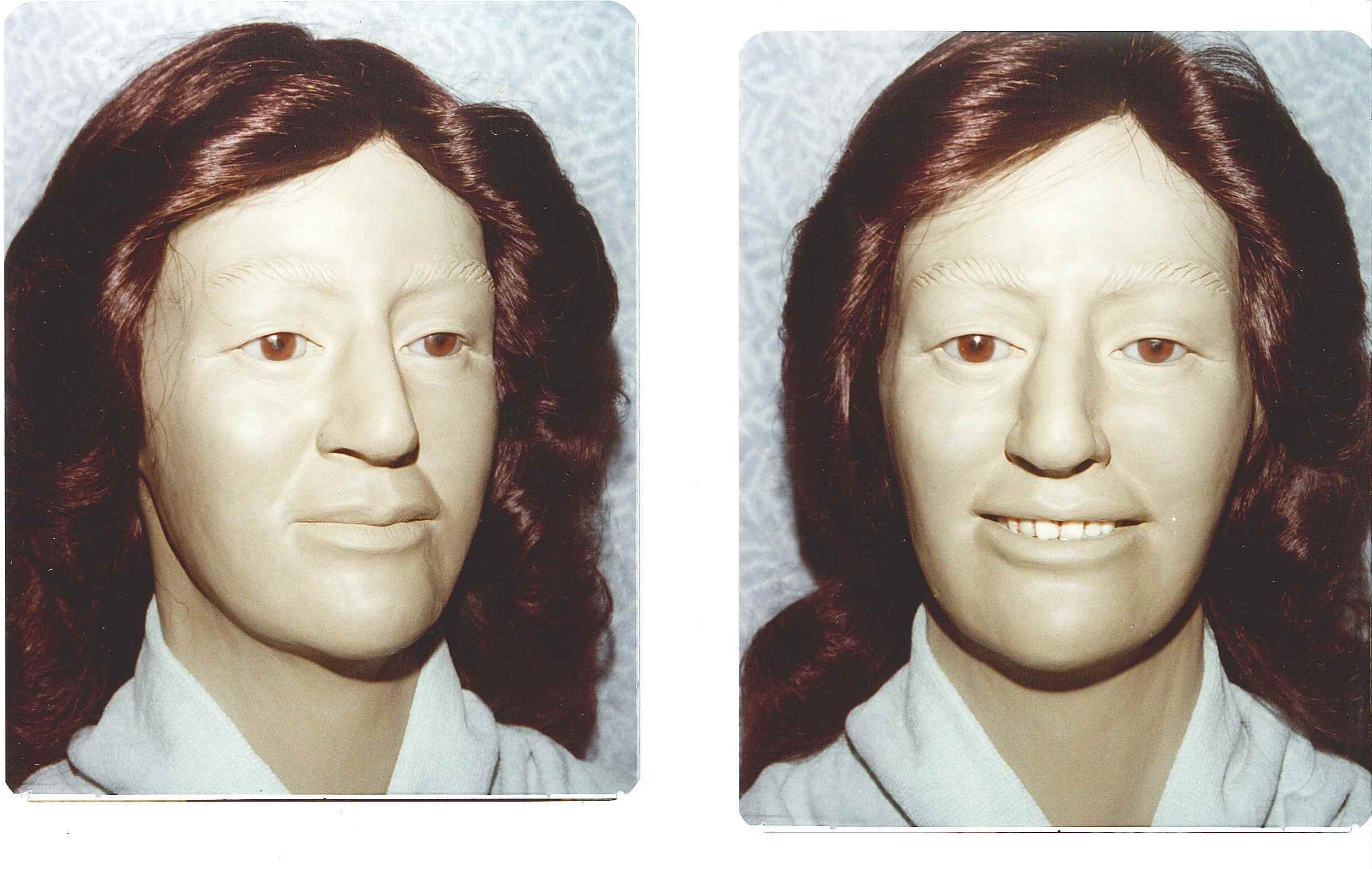 ---
Ernest Phillips, Sr. Homicide
September 02, 1978
Ernest "Big House" Phillips Sr. – September 2nd, 1978
Location: Phillips Cafe – Gulfport, Ms
On September 2nd, 1978, black male Ernest Phillips Sr. AKA "Big House Phillips" was found dead in his business, Phillips Cafe' located at 4624 Georgia Avenue in Gulfport, Ms. Phillips had been beaten with a blunt object and died from head injuries sustained in the assault. The investigation revealed that the motive for the homicide was robbery.
---
Pascagoula-unidentified remains, reconstruciton photo
December 27, 1977

Pascagoula Police Department is asking for your help in identifying the person depicted in this reconstruction. She was found on Frank Griffin Road in Moss Point on 12/27/1977. She was between 35 and 45 years of age, 5`8" and 120 lbs. She had a least one child and was a smoker. She had a gold dental cap.
Did you know a woman that resembles this reconstruction, maybe someone you have not seen in years? Please contact Crime Stoppers with ANY information, no matter how small you feel the information may be.
Her family is missing her and we want to reunite them.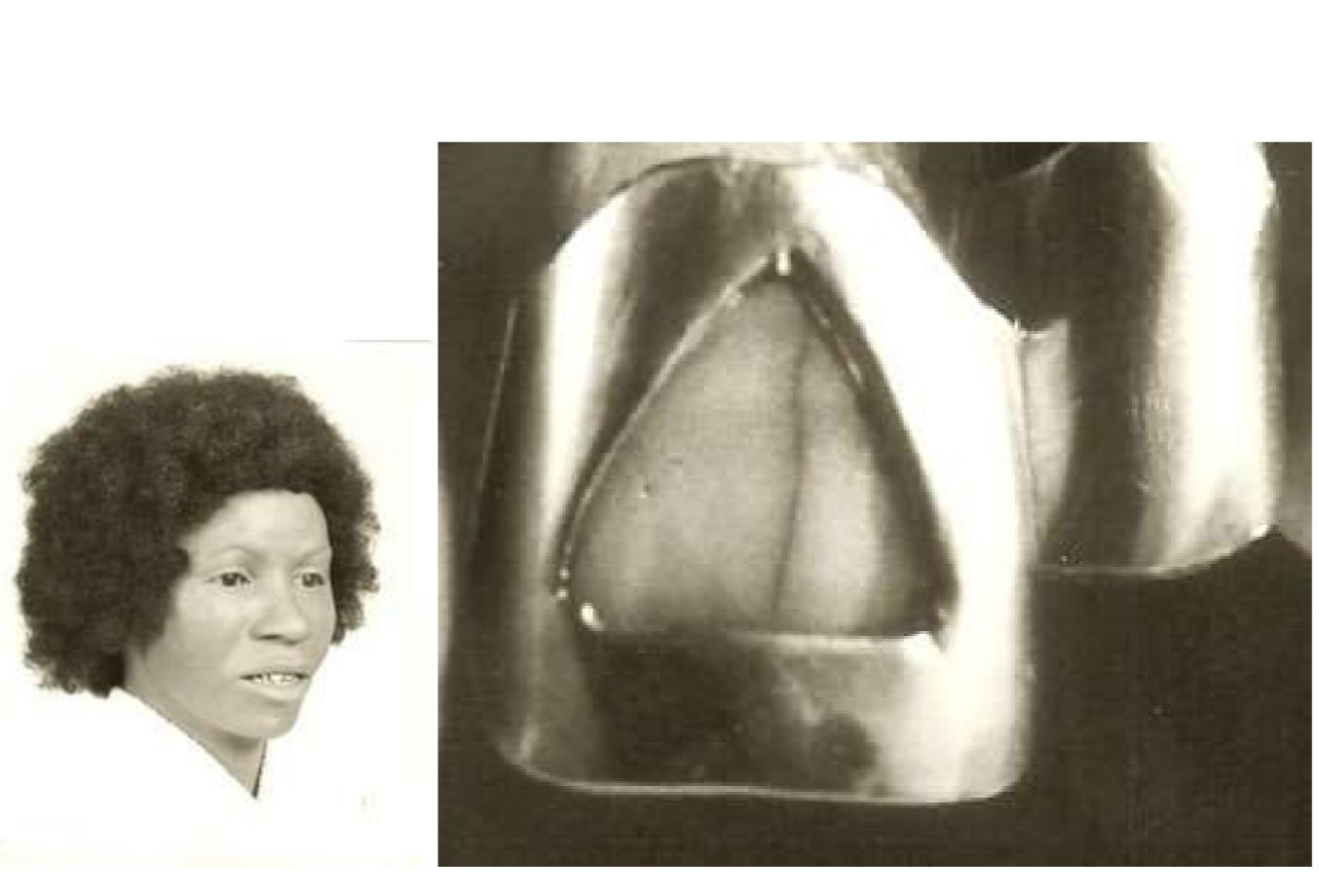 ---
Robin Annette Coultas-Rodriguez Homicide
June 02, 1976
Robin Annette Coultas-Rodriguez – June 2, 1976
Location: Lil General Food Store, 42nd Ave and 15th st Gulfport, MS
In the early morning hours of June 2, 1976, 20 year old Caucasian Female, Robin Coultas-Rodriguez, an all night cashier at the Lil General Food Store on 42nd Avenue and 15th Street in Gulfport disappeared from her job. Her vehicle, a white 1970 Dodge 4 door sedan, was also missing. Later the same morning the body of Rodriguez was found floating in shallow water off of Bells Ferry Road. On the evening of the same day her vehicle was found in Long Beach; it was determined that her vehicle had been there since the morning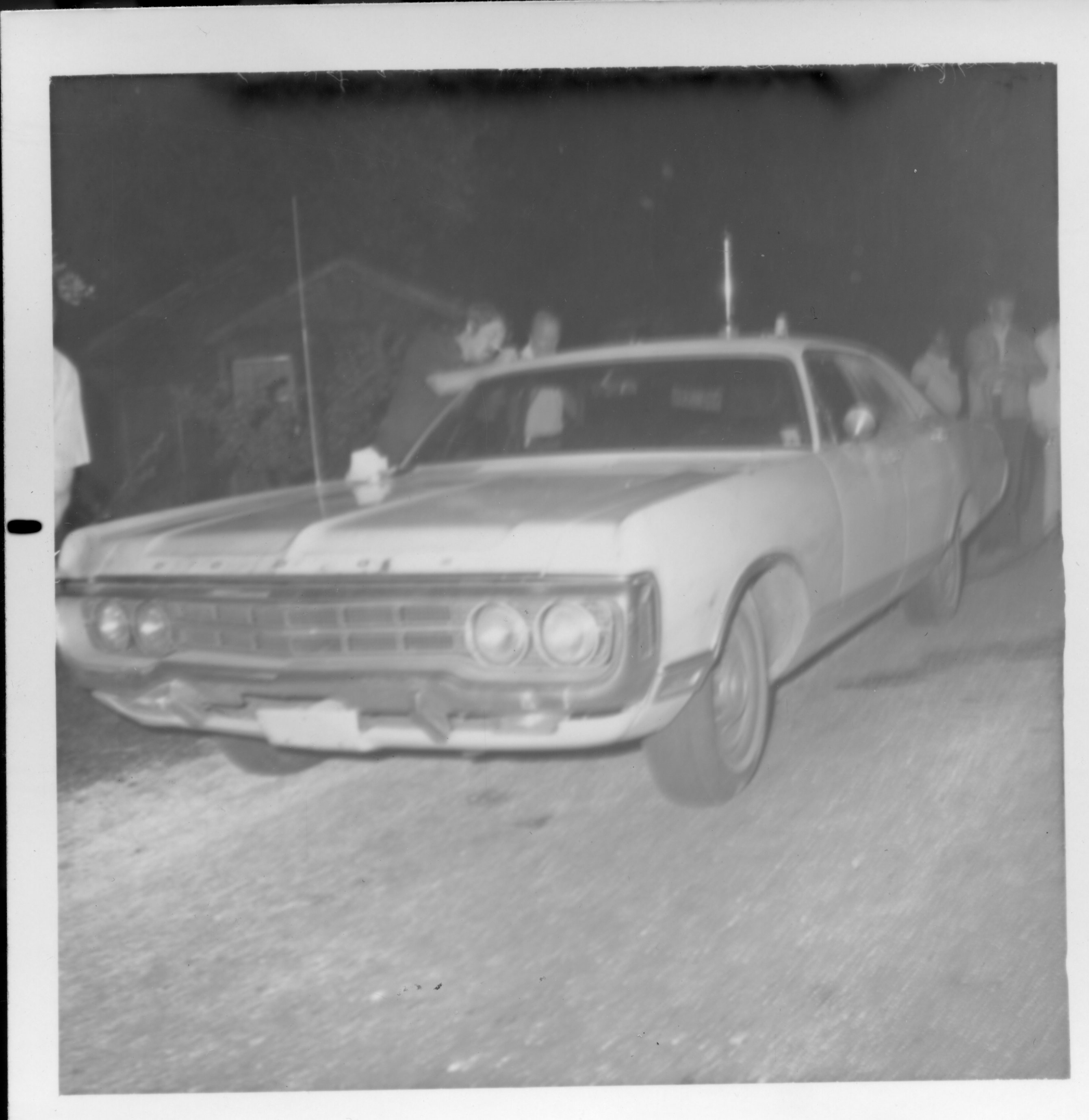 ---
Rose Marie Levandoski Homicide
February 21, 1973
Rose Marie Levandoski – February 21st, 1973
Location: Tchoutacabouffa River
On February 21, 1973 the body of 13 year old Rose Marie Levandoski was discovered in the Tchoutacabouffa River East of Corsos Bridge in Biloxi, MS. Levandoski was missing from St. Martin Junior High School on February 1, 1973 where she was a student. Harrison County Sheriff Office Investigators were assisted by Investigators from the Jackson County Sheriff's Office and several leads were followed up during the investigation.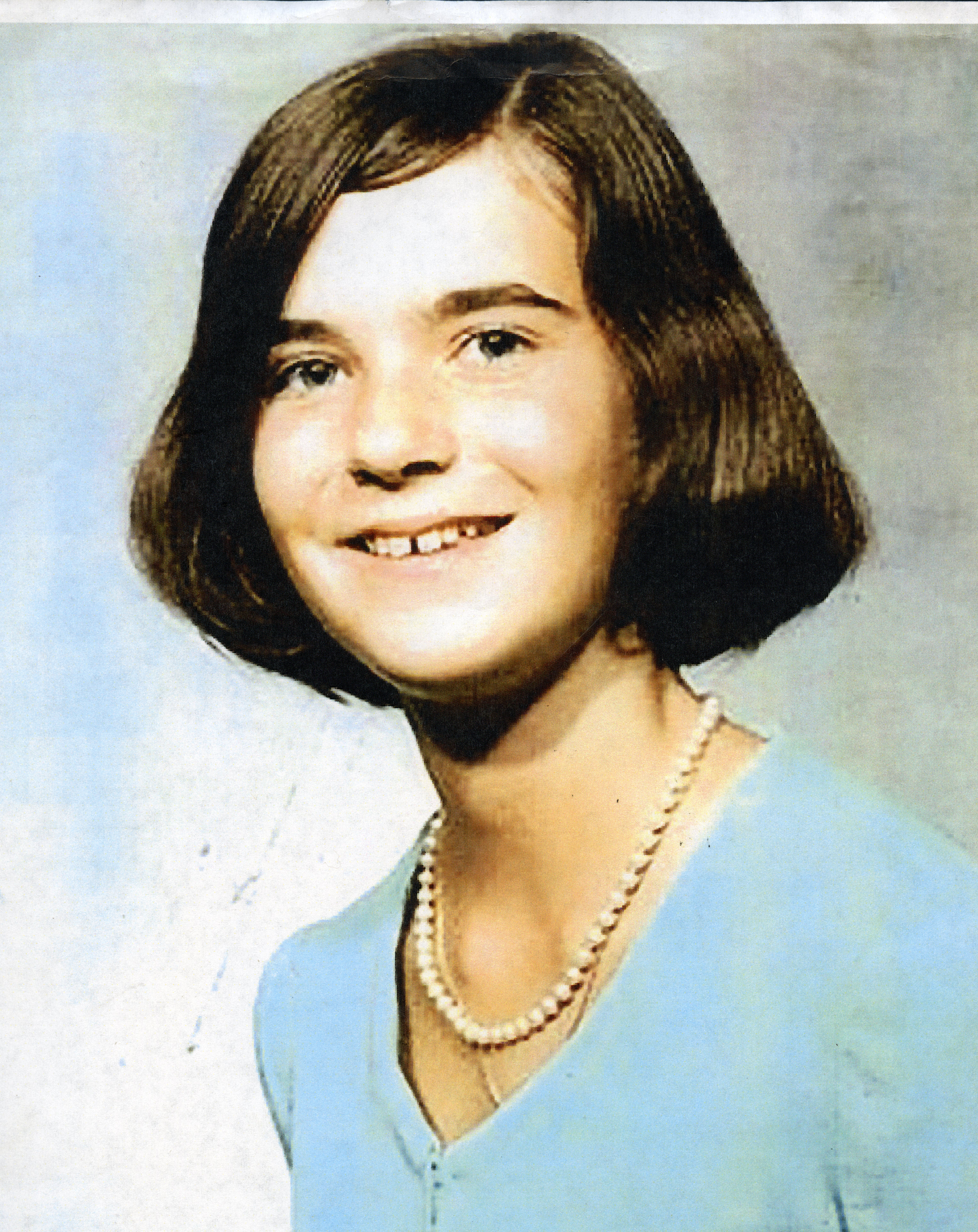 ---
---
| | | |
| --- | --- | --- |
| Page 2 of 2 | 20 Records | Prev | Next |