Kenneth Charlot Homicide
February 01, 2018
On February 1, 2018 at approximately 6:00 p.m. a relative of Kenneth Charlot went to his residence located on Seal Avenue in Pass Christian to check on him. Upon arrival into the residence, the relative discovered suspicious circumstances and contacted law enforcement. Charlot was not located inside and his vehicle was missing.
On February 1, 2018 at approximately 11:24 p.m. the Gulfport Police Department responded to a vehicle fire on 31st Street near 43rd Avenue. The vehicle was identified as Charlot's vehicle but he was not located.
On February 2, 2018 at approximately 11:00 a.m. the Gulfport Police Department responded to a deceased person located in the area of 29th Avenue Gulfport. The deceased was identified as Kenneth Charlot. He was the victim of a homicide.
If you know anything about this crime, please contact Crime Stoppers. We do not want to know your name, just your information. If your information leads the person/persons responsible for Charlot's death, you may be eligible for up to $2500 CASH. Pass Christian Police Department is working this case.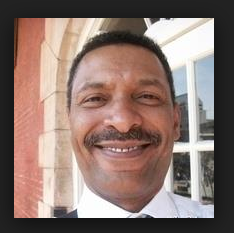 ---
Antonyo Lee Homicide
November 05, 2017
Antonyo Robert Lee, aka TB Dakiing, a Moss Point resident was found shot to death on the side of Hwy 57 in McLain, MS on November 5, 2017.
Originally from the Hattiesburg area, Lee's money was missing from his pockets and his jewelry was also stolen.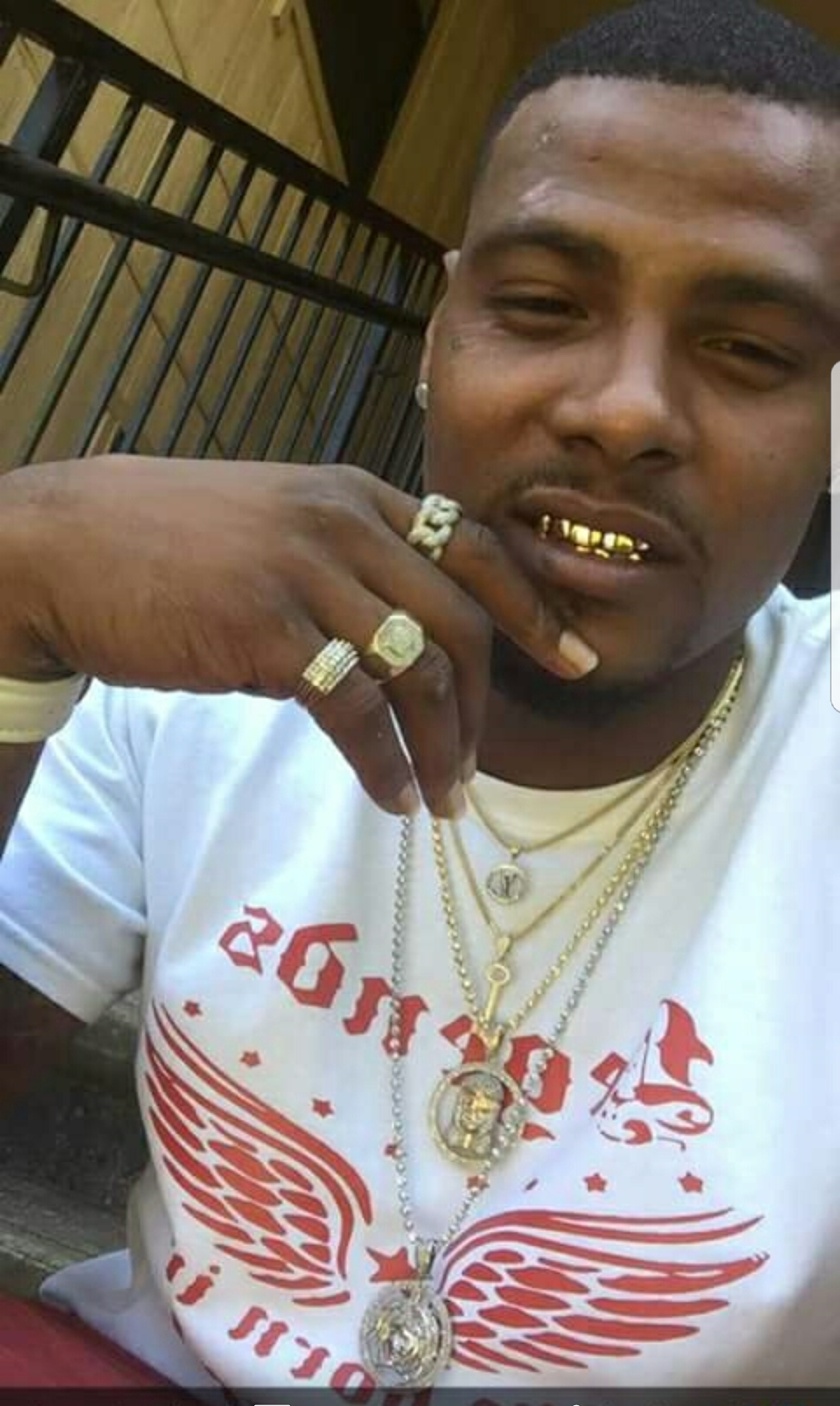 ---
Jason Duffy Homicide
November 29, 2015
Waveland Police Department is asking for your assistance in solving the homicide of Jason Duffy. At approximately, 4:00 a.m. on Sunday, November 29, 2015, an unknown assailant or assailants kicked in the front door of Mr. Duffy's residence on Dicks Street in Waveland. Mr. Duffy was shot execution style, multiple times in the head, causing his death.
If anyone has any information, no matter how small, please contact our 24 hour call center at 1-877-787-5898 or or download the free app, P3 Tips. If your tip leads to an arrest of one or more individuals, you will be eligible for up to $1000.
---
Kimberly Holcomb Homicide
November 11, 2014
Kimberly Holcomb Watts was murdered in her home in Long Beach, MS on November 11, 2014. If you have information about this murder, please contact Crime Stoppers at 1-877-787-5898. No information is too small and it possibly could be the missing piece to the puzzle. You will remain anonymous and your call will not be recorded nor do we know the number you are calling from. You do not have to testify in court. Download the free app, P3 Tips to send a tip to Crime Stoppers. You may also submit a tip on this site by clicking the button, "submit a tip."
If your tip leads to an arrest, you may be eligible for up to $1,000 cash.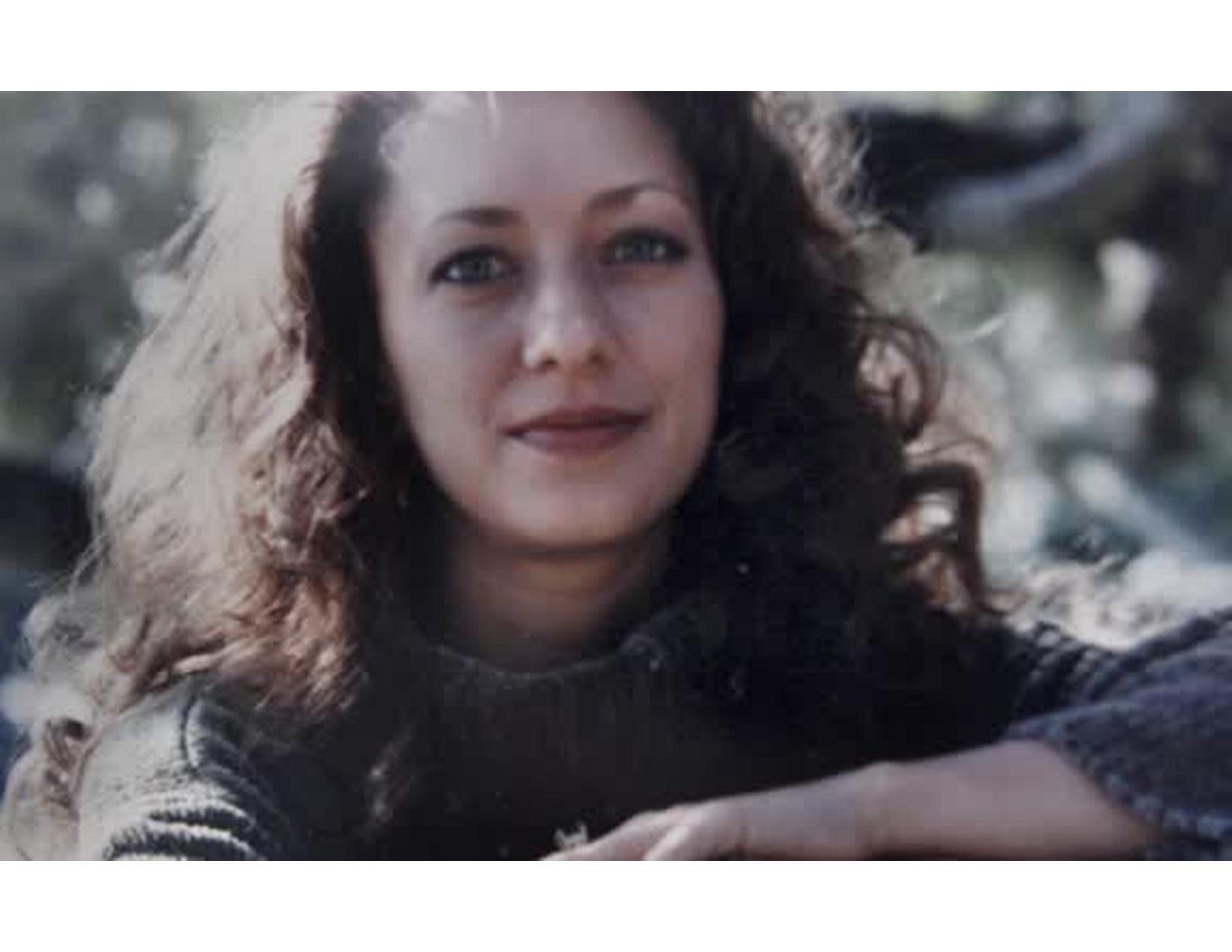 ---
Triple Homicide Investigation-D'Iberville
October 05, 2011
The D'Iberville Police Department is currently investigating the homicide of three people whose bodies were found on October 5, 2011 inside their residence located on Seymour Ave. in D'Iberville, Miss. The victims in this case were Rong Chen and his wife Mei Rong Li (both 40 years old), and another relative, Mei Jin Li (53 years old). The married couple also owned and operated the Chinese Happiness restaurant, located on Central Avenue, just blocks away from their residence. All three victims were stabbed to death and their bodies were discovered inside their house by a child who was returning from school. Police believe the murder occurred sometime in the morning hours of October 5, after the children left for school.
D'Iberville police are asking that if anyone has information regarding this case, or if anyone saw any suspicious activity near the residence on Seymour Avenue or the business, please call crime stoppers at1-877-787-5898 or submit a Web Tip at www.mscoastcrimestoppers.com. You can also download the free app, P3 Tips.
---
Angela Lizana Homicide
July 15, 2010
The Harrison County Sheriff's Department is seeking information regarding the murder of Angela Lizana, age 43 who lived on Moran Road in Harrison County.
On the night of September 12th or early morning of September 13th Angela was shot while answering someone at her carport door. Neighbors heard four shots, but did not call any information in. Angela was found the morning of the 13th by her mother.
Information is limited on leads at this time. It does not appear that robbery was the motive as prescription drugs and money were found in the household and on her person.
---
Surber Homicide
November 12, 2009
This photo is a person of interest in the 11/12/2009 homicide of Michael Surber of Ocean Springs. Two days before his body was discovered, Michael left Skeeter`s Billiards in Gulfport with the attached individual. His body was found in his Linda Circle home in Ocean Springs. He died from stab wounds. The person of interest would be approximately 50-60 years old now. He is described as 5`-8" up to 6 feet tall. This person could frequent clubs and casinos. You may also view video from Skeeter`s Billiards at https://www.youtube.com/watch?v=pC8Lv27_G4s.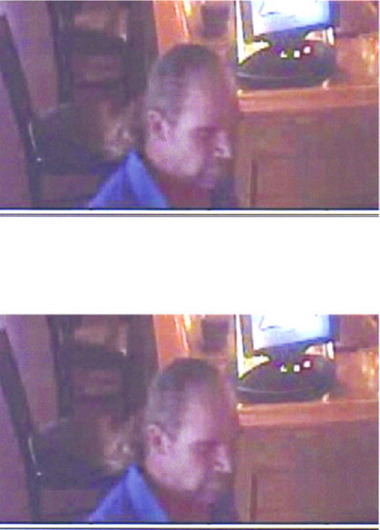 ---
Seales Homicide
August 07, 2009
Capital Murder of Xavier Cortez Seales
Biloxi Police Department case number 09-019676
On 07 August 2009 at approximately 0438 hours the Biloxi Police Department responded to 2620 Lejeune Dr. reference to a possible shooting. When officers arrived they found 38 year old B/M Xavier Seales lying deceased on the floor with an apparent gunshot wound. During the course of the investigation it was discovered the suspect(s) had broken into the apartment through a locked window. It does appear a struggle occurred between Seales and his attacker(s) prior to the shooting.
---
Tubbs Homicide
April 09, 2007
On April 9, 2007, 48 year old Justin Tubbs was reported missing by his family members in Saucier, MS. Tubbs was last seen leaving his place of work driving his teal colored Chevrolet 1500 pickup truck. On September 30, 2007, Tubbs' vehicle was located in a wooded area near the intersections of Bethel Road (formerly known as Highway 67) and Clarke Road in Saucier, MS. Near the vehicle the remains of Tubbs were located and revealed that he was murdered.
According to the Harrison County Sheriff's Office website, they state there is a $10,000 reward offered for the arrest and conviction of the person/persons responsible for Tubbs death. This reward is NOT associated with Crime Stoppers.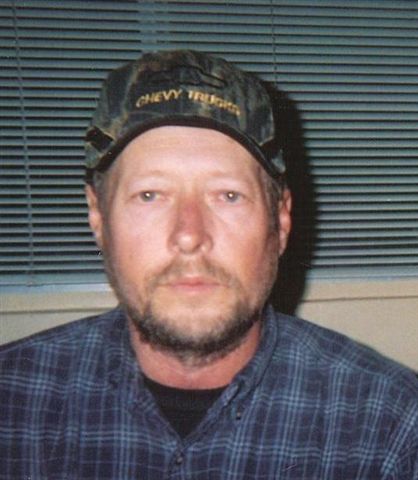 ---
Crimes Don't Solve Themselves
January 01, 2000
Download High Resolution
---
Joyce McKean Homicide
December 25, 1987
Stephanie Joyce McKean – December 25th, 1987
Location: Power Company right of way North of Brandon Rd Biloxi, Ms
On December 25, 1987 the body of Stephanie Joyce McKean was discovered by a Sheriff's Office Helicopter Pilot on a Power Company right of way North of Brandon Road located East of I-10 in Biloxi, Ms. McKean's body was in advanced stages of decomposition and had been dumped at that location. McKean resided in Biloxi and frequented the Sun-N-Sand Lounge and several other night clubs which are no longer in business today. McKean was last seen in the Tic-Toc Lounge which was located on Veterans Avenue in Biloxi, Ms. days before her body was discovered.
---
Pascagoula-Dog River, skeletal remains, reconstruction photo
December 08, 1982
The Pascagoula Police Department is asking for your help in identifying the person depicted in this picture. This is a reconstruction of the victim. He was between 19 and 25 year of age, around 5`5" and between 120 and 130 lbs. His remains were found in Dog River on 12/8/1982. This is a homicide victim. He had a predominate overbite and appears to have had extensive dental work.
Do you remember a young man that fits his description and that you have not seen in years?
Please call 1-877-787-5898, www.mscoastcrimestoppers or download the free app, P3 Tips. You remain anonymous! No caller id or recording of phone calls.
Please bring closure to this man`s family!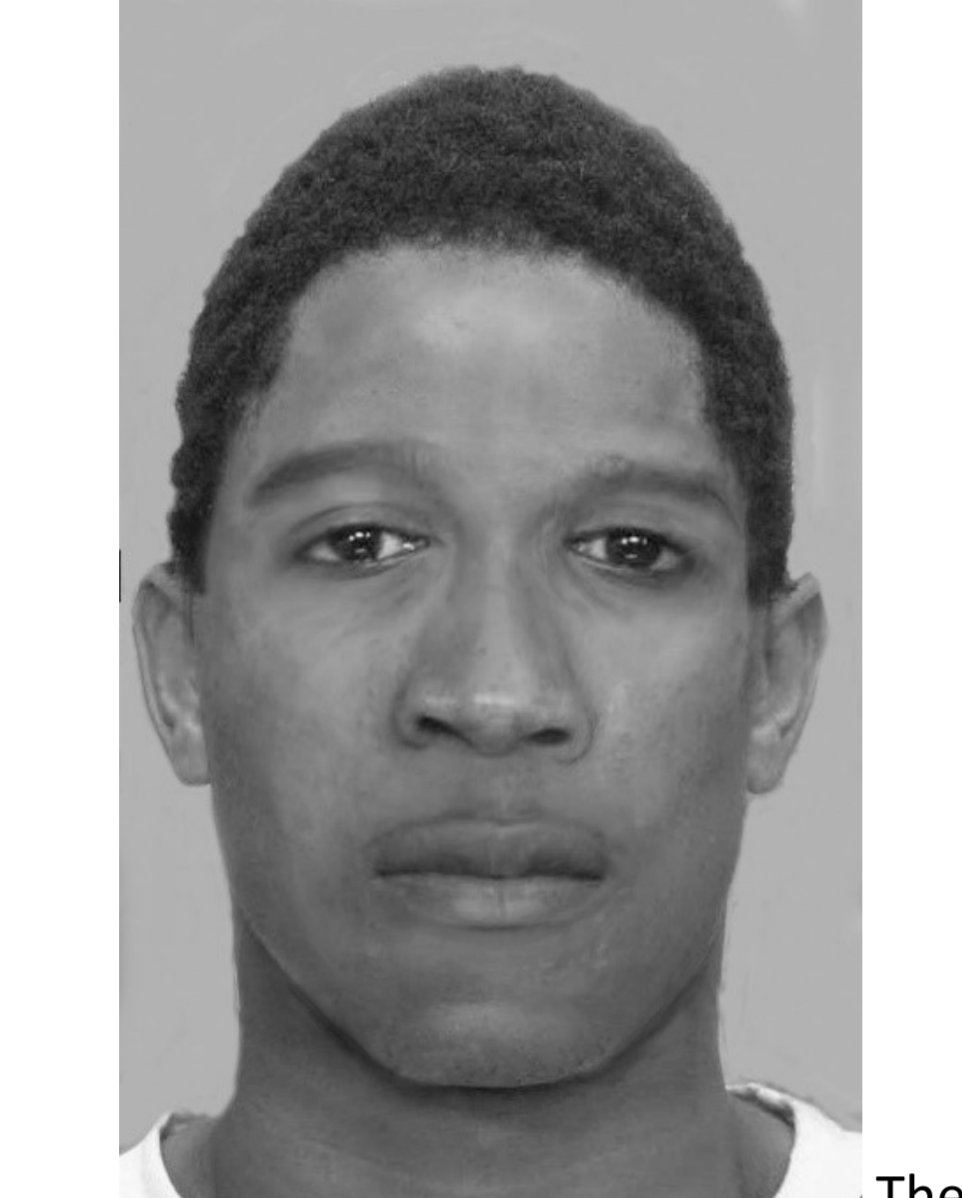 ---
Remains Found-Wiggins
October 05, 1980
Jane Doe – October 5, 1980
Location: Hwy 26 Wiggins,Ms
(Harrison CO SO is working closely with Stone CO SO on this case)
Skeletal remains found October 5, 1980, in a wooded area off Hwy 26 in Wiggins, MS. The remains were submitted to a Forensic Anthropologist for evaluation. It was determined the victim was a Caucasian Female, aging from 34-46. She was approximately 5'1?- 5'7? tall and had medium to dark brown (almost auburn) shoulder length hair. She had very expensive dental work including a root canal and platinum/gold bridges. A forensic artist performed a facial reconstruction (pictured). Please note her eye color is unknown. For more information please visit https://identifyus.org/en/cases/11583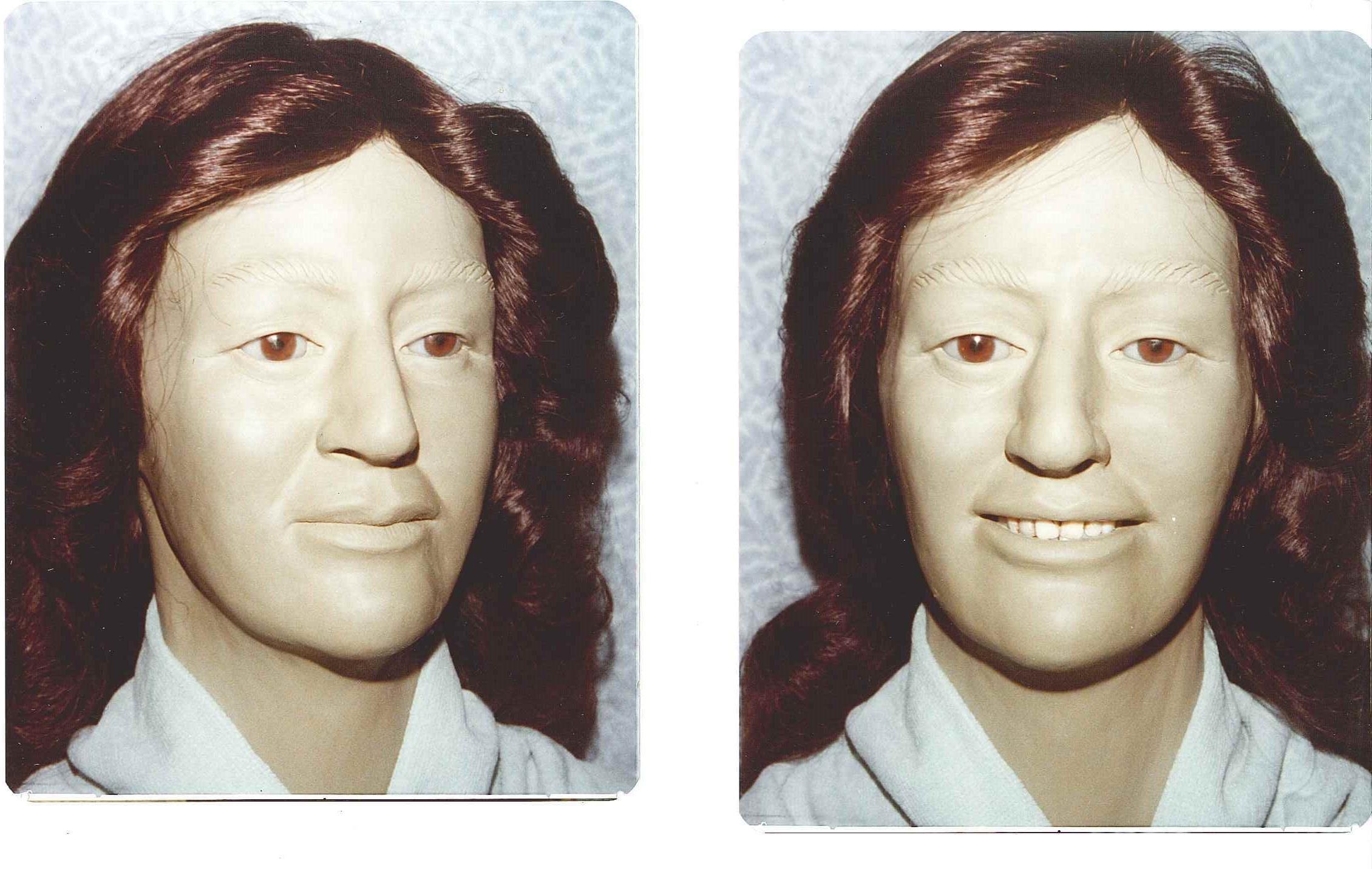 ---
Ernest Phillips, Sr. Homicide
September 02, 1978
Ernest "Big House" Phillips Sr. – September 2nd, 1978
Location: Phillips Cafe – Gulfport, Ms
On September 2nd, 1978, black male Ernest Phillips Sr. AKA "Big House Phillips" was found dead in his business, Phillips Cafe' located at 4624 Georgia Avenue in Gulfport, Ms. Phillips had been beaten with a blunt object and died from head injuries sustained in the assault. The investigation revealed that the motive for the homicide was robbery.
---
Pascagoula-unidentified remains, reconstruciton photo
December 27, 1977

Pascagoula Police Department is asking for your help in identifying the person depicted in this reconstruction. She was found on Frank Griffin Road in Moss Point on 12/27/1977. She was between 35 and 45 years of age, 5`8" and 120 lbs. She had a least one child and was a smoker. She had a gold dental cap.
Did you know a woman that resembles this reconstruction, maybe someone you have not seen in years? Please contact Crime Stoppers with ANY information, no matter how small you feel the information may be.
Her family is missing her and we want to reunite them.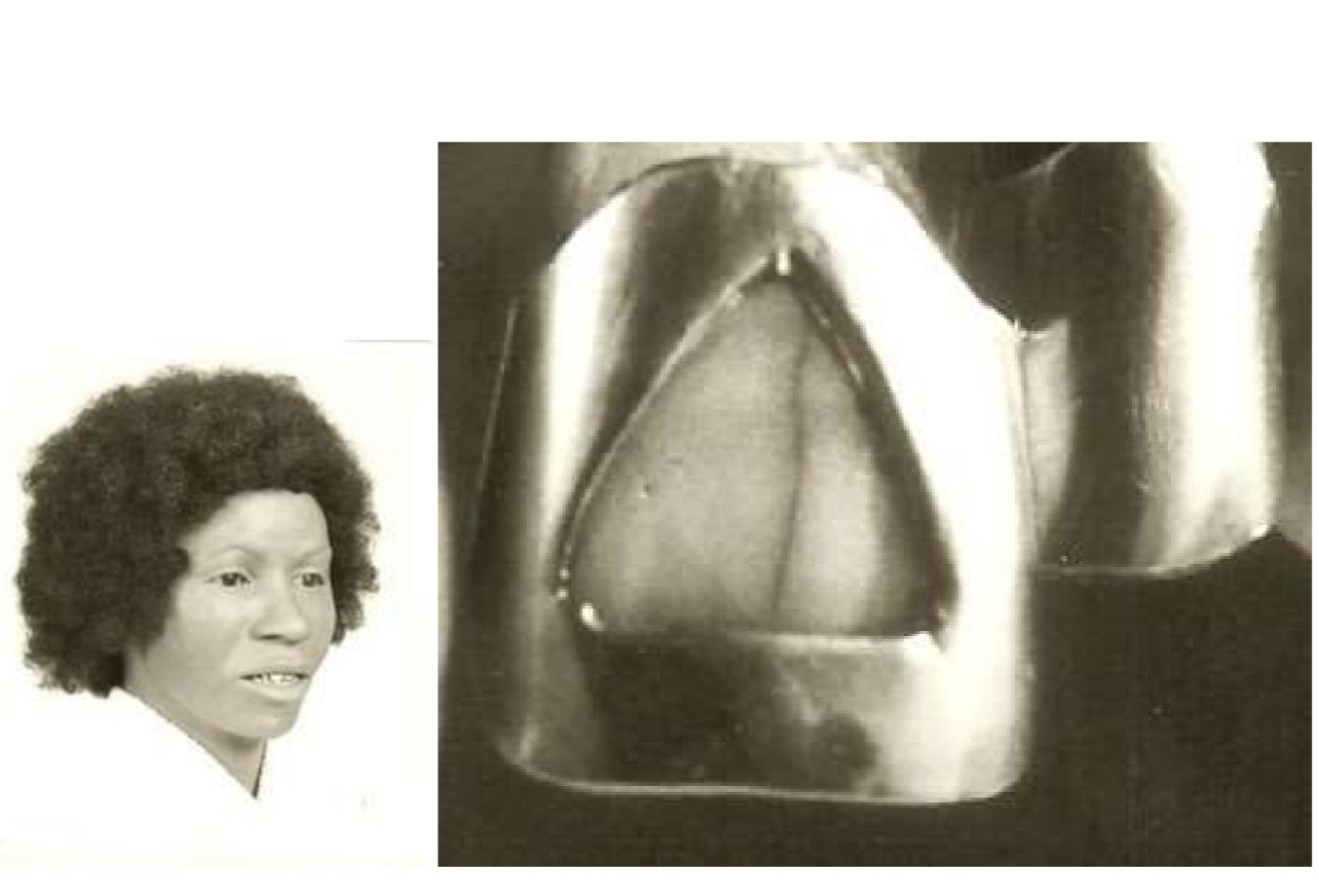 ---
Robin Annette Coultas-Rodriguez Homicide
June 02, 1976
Robin Annette Coultas-Rodriguez – June 2, 1976
Location: Lil General Food Store, 42nd Ave and 15th st Gulfport, MS
In the early morning hours of June 2, 1976, 20 year old Caucasian Female, Robin Coultas-Rodriguez, an all night cashier at the Lil General Food Store on 42nd Avenue and 15th Street in Gulfport disappeared from her job. Her vehicle, a white 1970 Dodge 4 door sedan, was also missing. Later the same morning the body of Rodriguez was found floating in shallow water off of Bells Ferry Road. On the evening of the same day her vehicle was found in Long Beach; it was determined that her vehicle had been there since the morning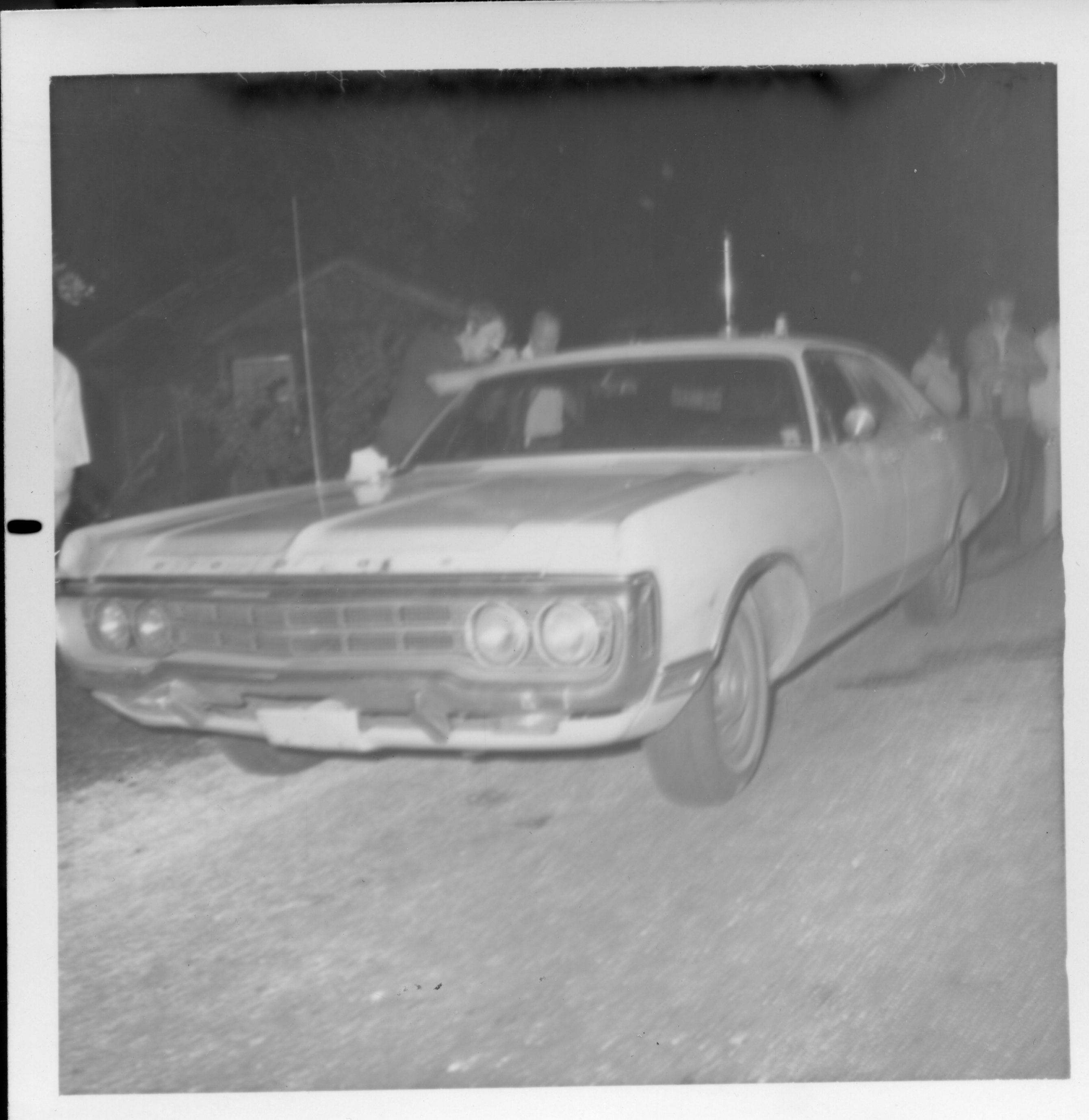 ---
Rose Marie Levandoski Homicide
February 21, 1973
Rose Marie Levandoski – February 21st, 1973
Location: Tchoutacabouffa River
On February 21, 1973 the body of 13 year old Rose Marie Levandoski was discovered in the Tchoutacabouffa River East of Corsos Bridge in Biloxi, MS. Levandoski was missing from St. Martin Junior High School on February 1, 1973 where she was a student. Harrison County Sheriff Office Investigators were assisted by Investigators from the Jackson County Sheriff's Office and several leads were followed up during the investigation.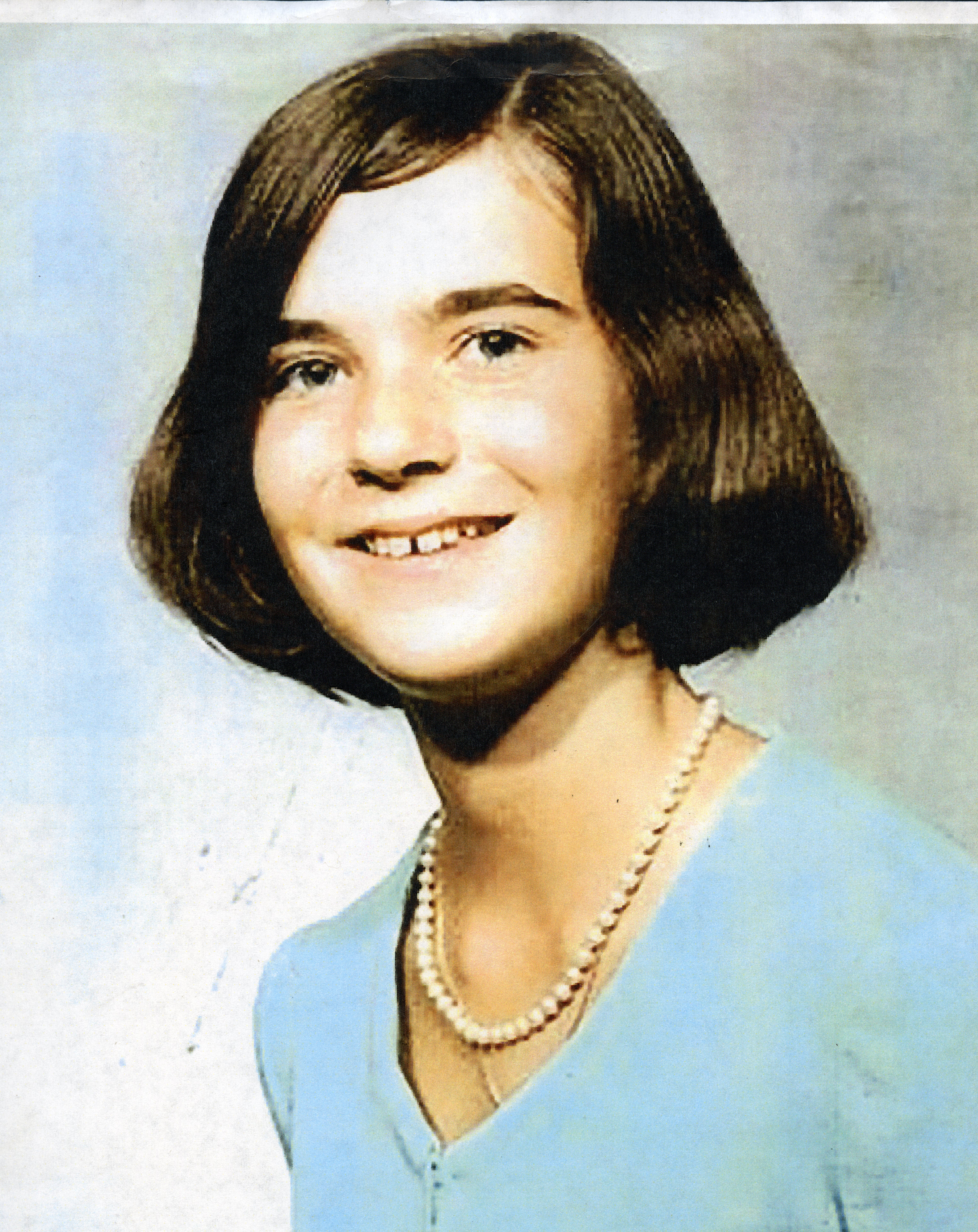 ---
---